A pioneering, intuitive digital design that commands attention
NTR turned to 8 Ways to create a tailor-made website that showcases their exceptional event catering services in an ethereal, dream-like way.
Our Duties...
Bespoke Webdesign

Unique Motion Design
Secured CMS / RGDP
SEO & Digital Marketing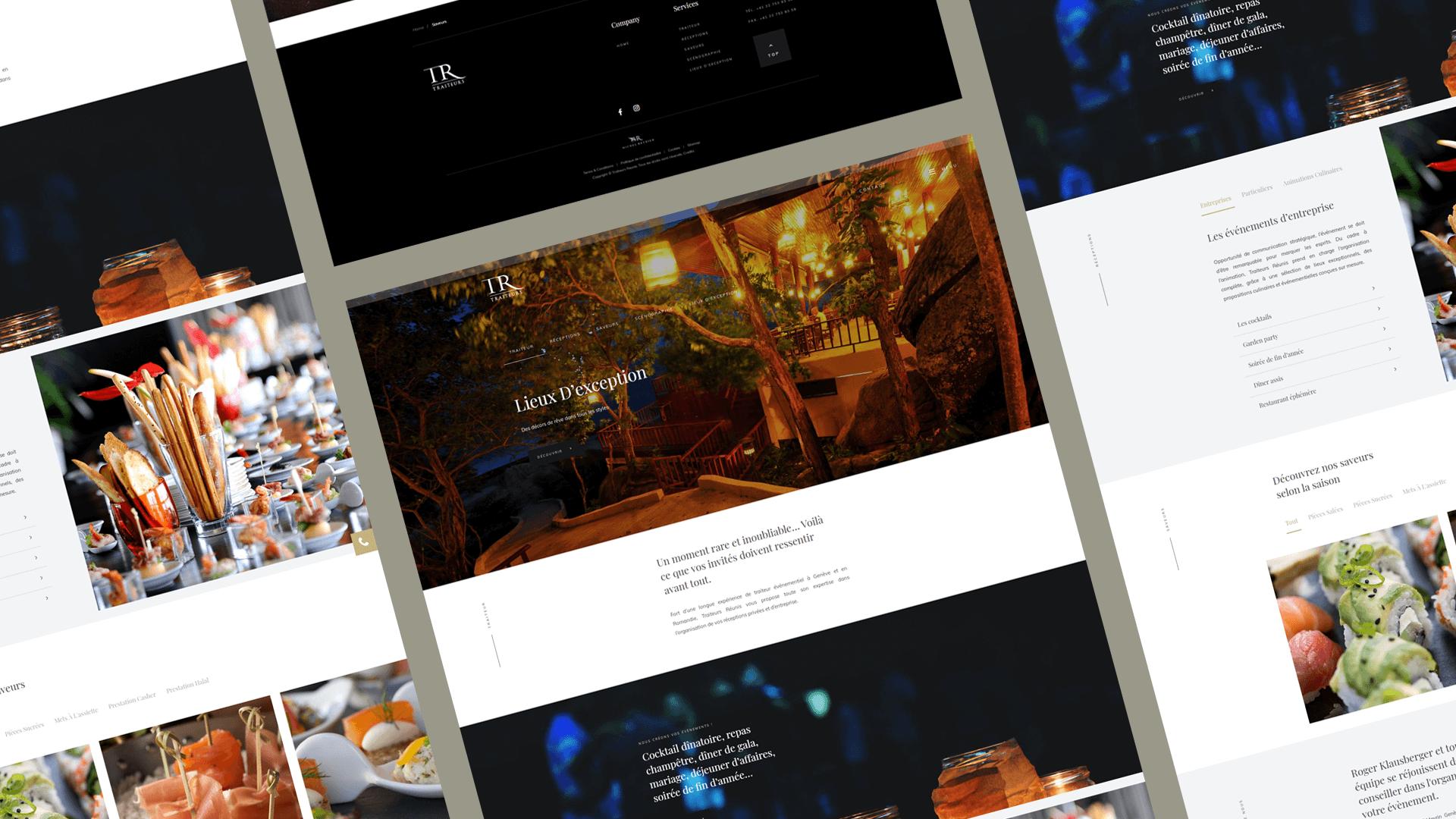 Designed to engage the senses while consistently driving results
This premium web creation was designed to give off an air of exclusivity while appealing to NTR's natural audience. The end result is a flawless, luscious and exquisitely executed design.